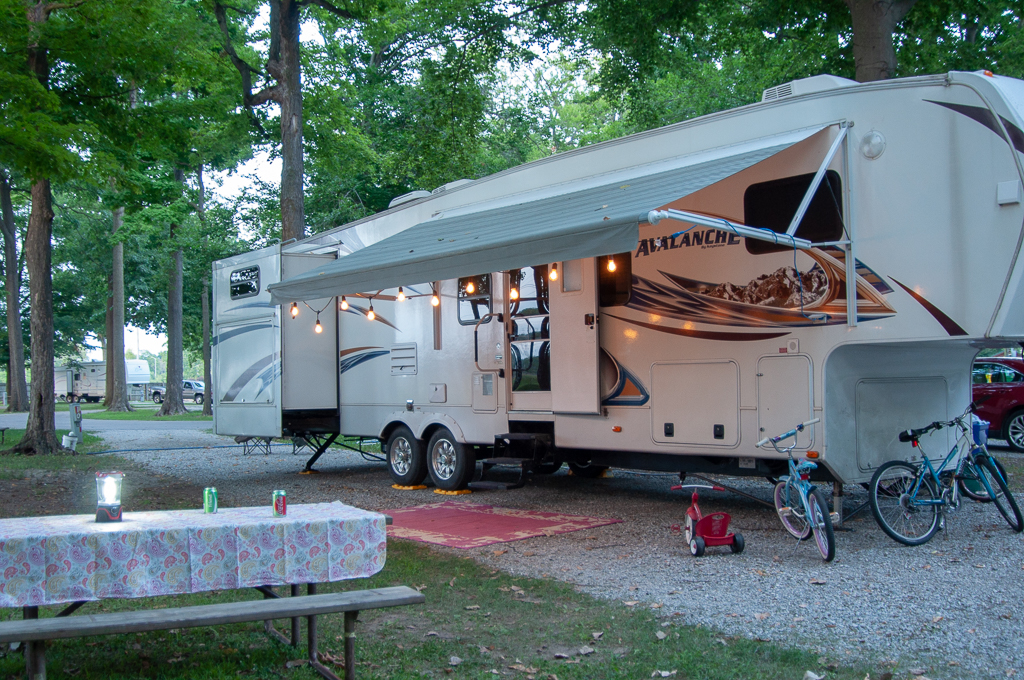 After 18 months of traveling full-time on the road with a family of six, weve learned that not all campgrounds are created equal, especially when it comes to families. There are certain amenities that make RV resorts stand out mini golf, heated pool, hiking, biking, fitness center, the list goes on and on. Of course, you cant beat an amazing location. Scenic views will always top our list and can turn a good park into an exceptional one in our minds.
We love RV resorts that go above and beyond with fun activities, kind staff (ones that arent quick to grump at children playing), and it doesnt hurt to have amazing swimming pools or playgrounds!
Before we hit the road, we wanted a fun list of campgrounds to check out for families and couldnt find one. So we decided to create our own. We are always on the lookout for new and interesting places so if you know any others that arent on our list please share! Our journey isnt over yet so we will keep adding as we discover unique places.
10 Super Family Friendly RV Parks
Yogi Bears Jellystone Park Lake Monroe, IN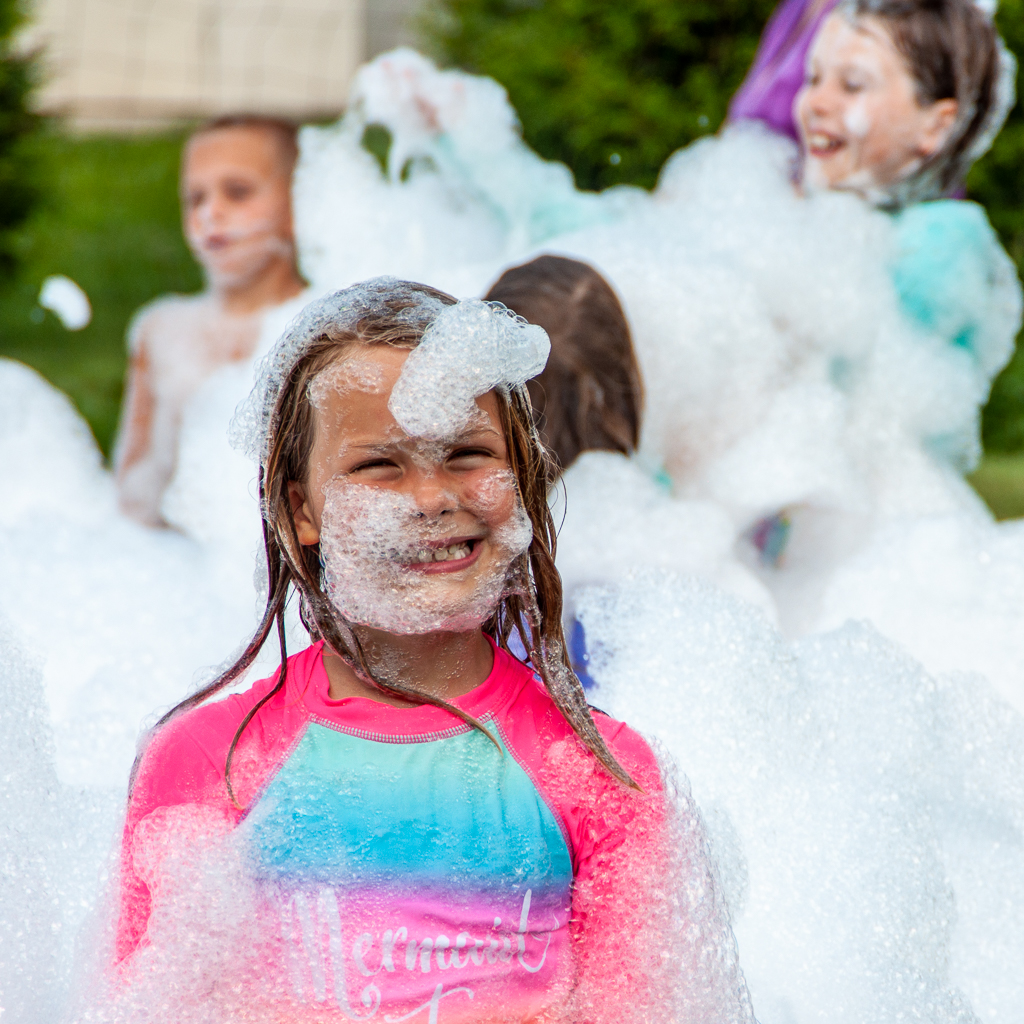 Its rare when we go to a campground that we actually dont want to leave because its so much fun! Spending a week here in the summer made for some amazing memories for the kids. If you asked them their favorite campground they are likely to name this one.
What made it so unique? The waterslides and play areas. They never got old for us. We could have gone down the slides a hundred times each day (and we likely did). But thats not all. The activities are fun, inclusive and different than anything else we had experienced before. A foam party in the field will never be forgotten and saying the Pledge of Allegiance and doing morning stretches with Yogi Bear was a fun start to the day. The kids still talk about playing Cheeto head as a family. While you could easily spend a week not leaving the campground and not get bored, the town of Bloomington is super close and has a lot of fun attractions and sites to see. Not to mention great food!
Related Post: 12 Things to do in Bloomington Indiana
Gulf Shores State Park, Gulf Shores, AL
First off, Orange Beach and Gulf Shores are some of my favorite family vacation spots. The area blows me away every time I go. It is so family-friendly, clean, and has beautiful beaches. We rarely return to destinations so many times but we keep coming back to Gulf Shores.
When we decided to head out on this RV trek- I was adamant that Gulf Shores be our first stop. We were spoiled with Gulf Shores State Park being our first RV camping experience. We got a large pull-through spot (a life-saver for being so green with an RV), with full hookups and beautiful water views. There is an amazing pool, a nature center and plenty of scenic walking trails including a bridge that takes you right to the beach! You cant beat the location and both Gulf Shores and Orange Beach have so many fun activities to offer.
Related Posts:
Four-mile Creek State Park Campground, Niagara Falls, NY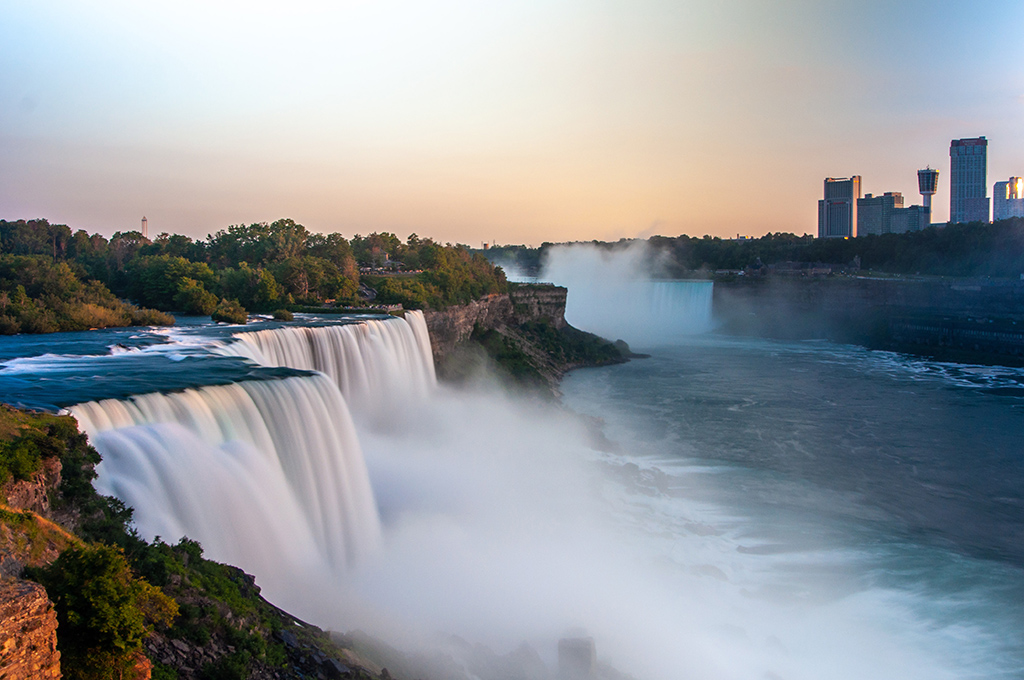 Niagara Falls should be on everyones visit list. We loved bringing our RV here and showing the kids the beautiful sites and sounds of the Falls. Four Mile Creek State Park is a little off the beaten path and its where we had to buy a WIFI boosterfor the first time so I could work as there wasnt great cell service for us. The views of Lake Ontario and Toronto in the distance were absolutely beautiful. There is also a large playground that many sites back up to. If you can get one of those it will make your life with kids a breeze.
Another bonus of staying here is that you get a free parking pass for Niagara Falls State Park. Please note this park is not full hook-ups and is electric only. This only major downfall (besides cell service) for this park.
Related Post: 23 Free Things to do in Niagara Falls
Kentucky Horse Park, Lexington, KY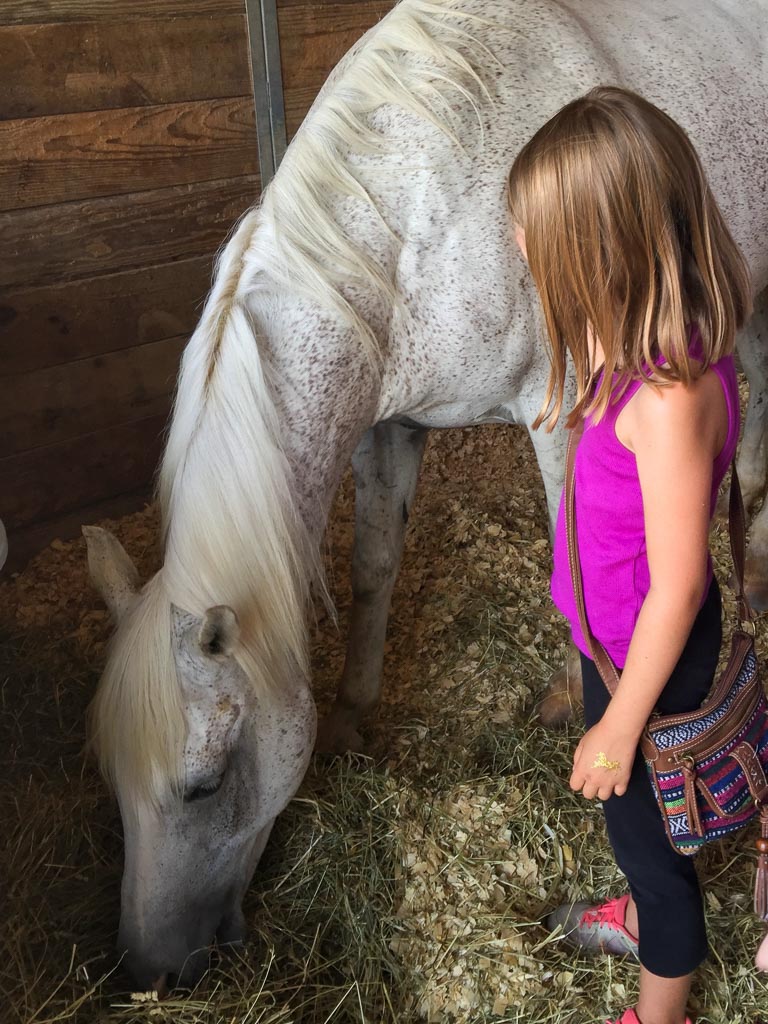 Have any horse lovers in your family? We sure do. Our oldest daughter is obsessed. So when we were coming through Kentucky to visit family, we made sure to include a stay at Kentucky Horse Park. The park itself is beautiful and well maintained. The pool is clean and staffed with lifeguards and there is an amazing park, tennis courts, and a well-stocked store.
The rv park is right next door to the horse park and its likely you can catch some form of show or competition happening. With just a short walk you can be in the horse park and see horses in their stalls.
Newport News City Park, Newport News, VA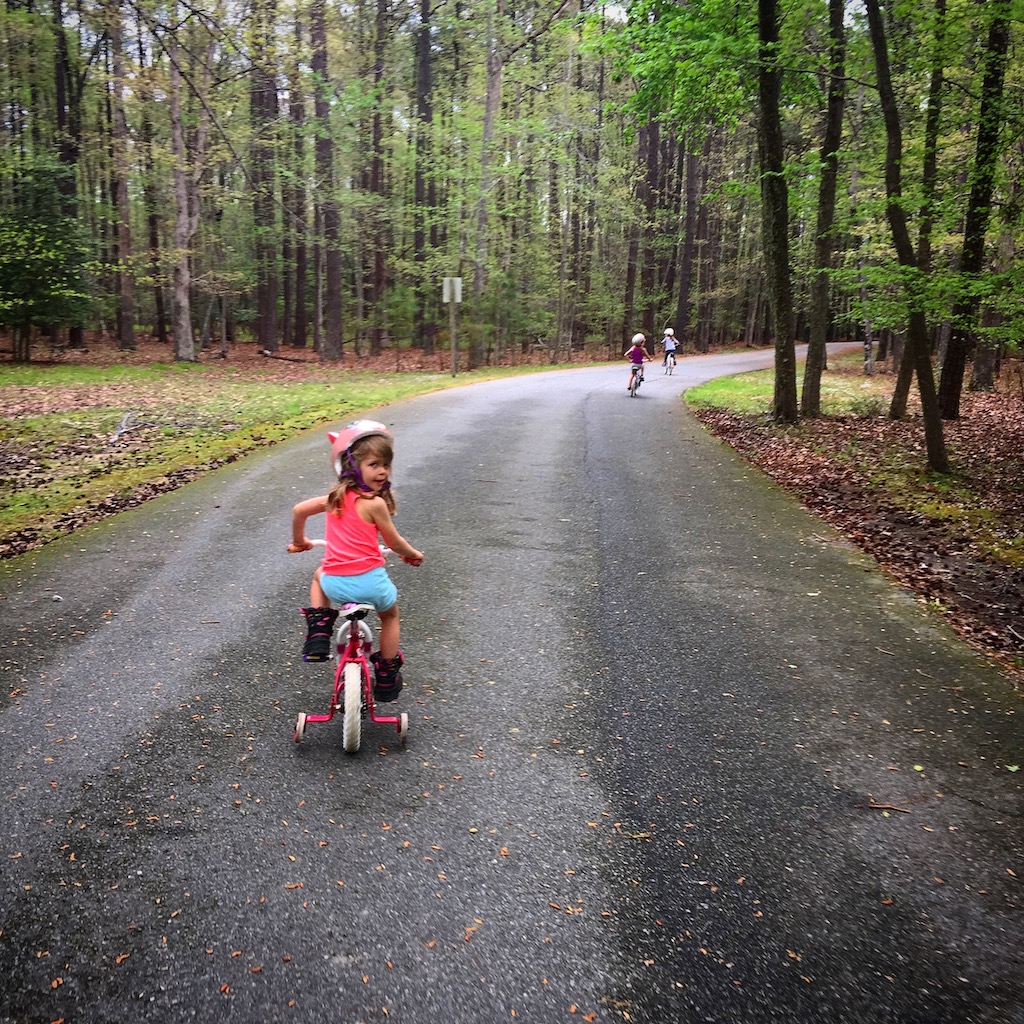 This was one of our very first stops on our journey. We stumbled upon this campground when we were looking for an affordable place to stay. The staff was amazing. They were so kind and helpful to us as we still did not know what we were doing with an RV. They were super flexible with us as we extended our stay several times. Although it is a city park, you dont really feel like you are in a city park at all. We got an amazing spot by the lake and it felt like a dream. The weekends do tend to get crowded but during the week we had the run of the place. Bike trails for days, big playgrounds and paddle boats for rent. Its also very close to good shopping and Colonial Williamsburg.
Related Post: Colonial Williamsburg Post
Hacienda RV Resort, Las Cruces, NM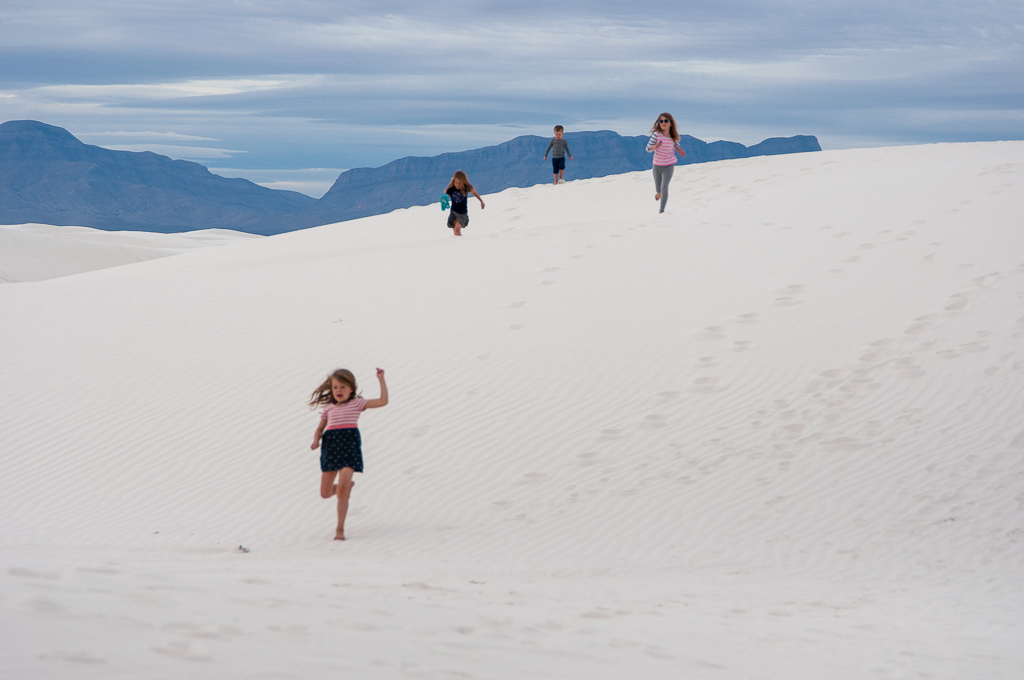 If you are passing through Southwestern Texas and New Mexico on your way to Arizona or California, you need to plan a stop in Las Cruces. There are lots of really family-friendly things to do and see including many free museums! By far the best thing to do in the area is visiting White Sands National Monument. I promise its something your family will remember forever.
We absolutely loved Hacienda RV Resort and often comment how it was the cleanest and nicest park we have been to. Almost all sites are pull-through and many include privacy fences. There is a cozy friendly lodge, an adults-only hot tub, and its in a great location right in town and off the freeway. We absolutely recommend to anyone spending some time in Las Cruces.
Related Posts:
White Sands Family Travel Guide
Fun Things to do in Las Cruces with Kids
Worlds of Fun Campground, Kansas City, MO
Are you headed to Kansas City anytime soon with your camper? Please promise me you will stay here. The location is right next to Worlds of Fun and Oceans of Fun theme parks just outside of Kansas City. Even if you dont plan on going to the theme parks, we really enjoyed our stay here. The sites are well groomed with privacy hedges and nice paved sites and a big beautiful pool with a lifeguard.
If you do plan on going to the theme park you will love having easy access to the park. Plus every night in the summer you can enjoy fireworks from the park right from your front yard. We loved the whole package of getting to be on the doorstep of our theme park experience and being able to head home for some air-conditioning or lunch.
Related Post: Family Tips for Visiting Worlds of Fun
Pacific Dunes RV Resort, Oceano, CA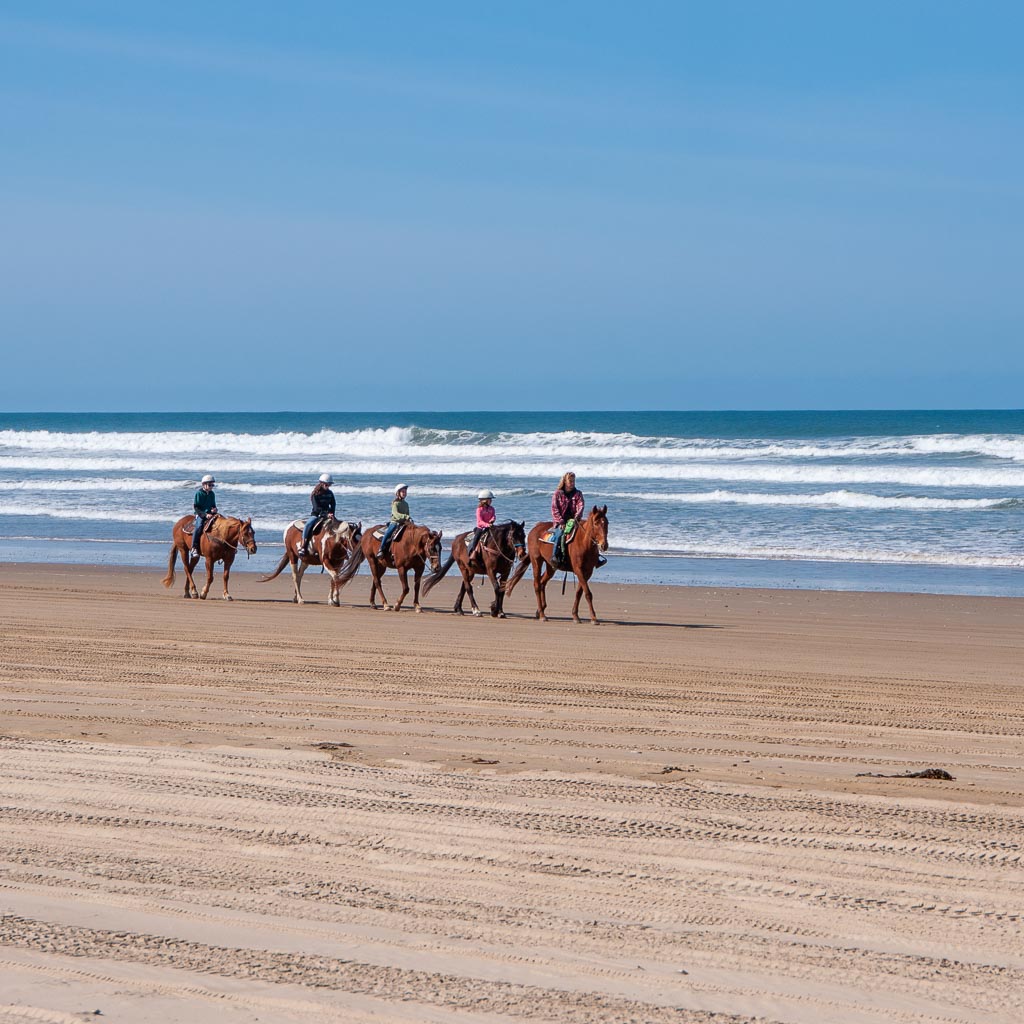 Just say the words sand dunes and my kids are game. We knew this resort was close to the beach but it was full of all sorts of surprises. Our favorite was the fact that the sand dunes were attached to the campground. Im serious. Just steps from the RV were miles of dunes that the kids used as a giant sandbox.
We had so much fun running around and jumping and trying to reach the next and highest peak to catch a view of the Pacific Ocean. One day we decided to walk the whole way to the ocean, I think it was over half a mile but it felt like longer. At the beach (you can drive around the dunes) you can rent ATVs right on the beach but the real treasure was finding hundreds and hundreds of perfect, intact sand dollars everywhere.
Another amazing amenity you find here is horseback riding. Just outside the park gates is a horse farm that offers rides on the beach. This made our girls dreams come true.
San Francisco RV Resort, Pacifica, CA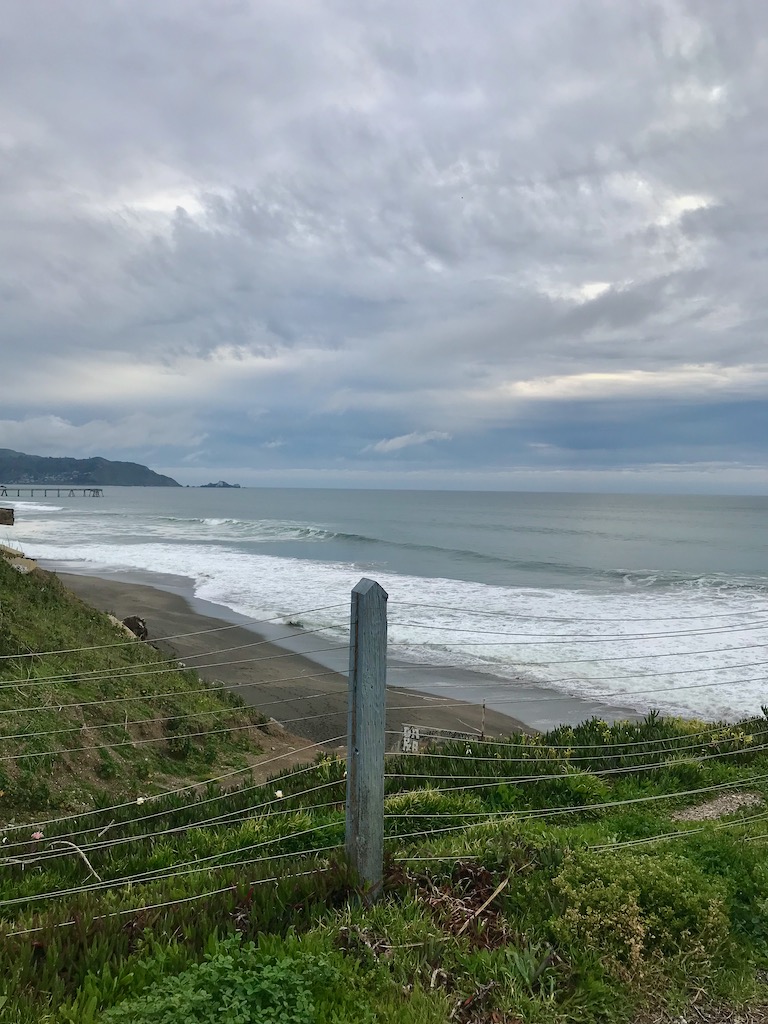 This is another case of a location being key. San Francisco RV Resort was an amazing stop for us. We happened to get a spot on the end facing the ocean and having the storm door open and being able to hear the waves crash in the RV was something I will never forget. That is a feeling I would like to chase.
There is a tiny playground and a small recreation room, but the point of being here is definitely being close to San Francisco and the California coast. We absolutely loved hiking and tide pooling at Fitzgerald Marine Reserve, doing all sorts of touristy things in San Francisco, and spending some time oohing and awning over redwoods at Muir Woods National Monument.
Related Post: Tips for Visiting Muir Woods
La Conner RV and Camping Resort, La Conner, WA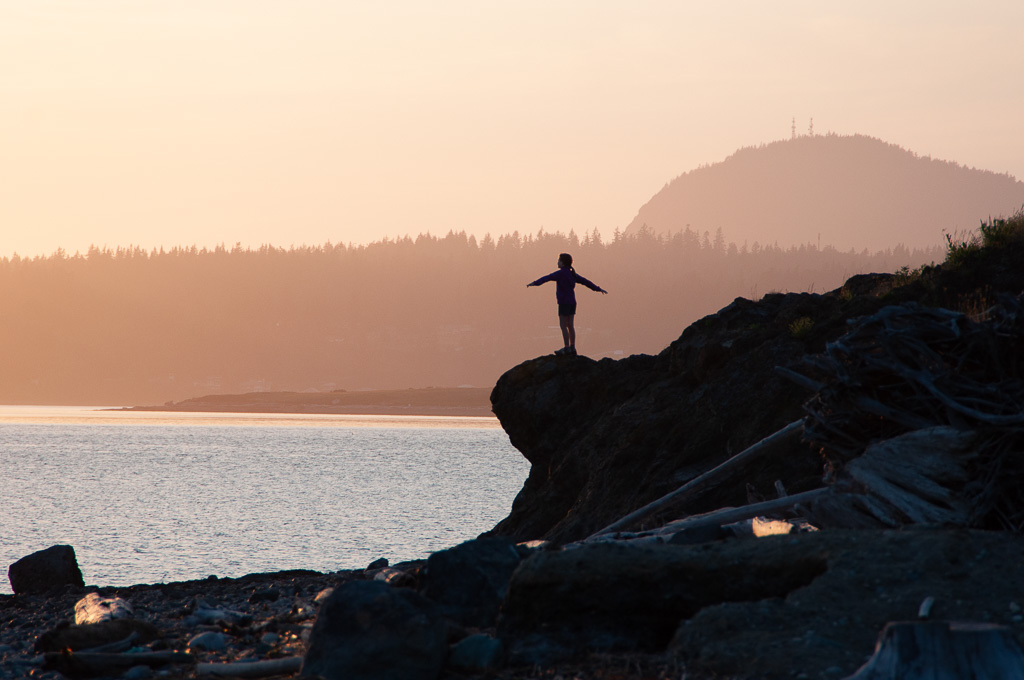 When we first set out on our RV adventure, I couldnt get the image of the Puget Sound out of my mind. I couldnt wait until we got to go to the Pacific Northwest. There is something so special about this part of the country. When we found this little gem of a campground thanks to our Thousand Trails membership, we just kept going back. I think we ended up staying three weeks. We absolutely loved that it was right on the sound. Taking strolls along the rocky beach looking for crabs, watching eagles, and studying the tide patterns. Sunsets were my absolute favorite part.
sIts also pretty easy to take a stunning drive and day trip to Whidbey Island. The kids loved exploring forts and taking the ferry back. Overall our stay was pretty magical.
Seaside RV Resort, Seaside, OR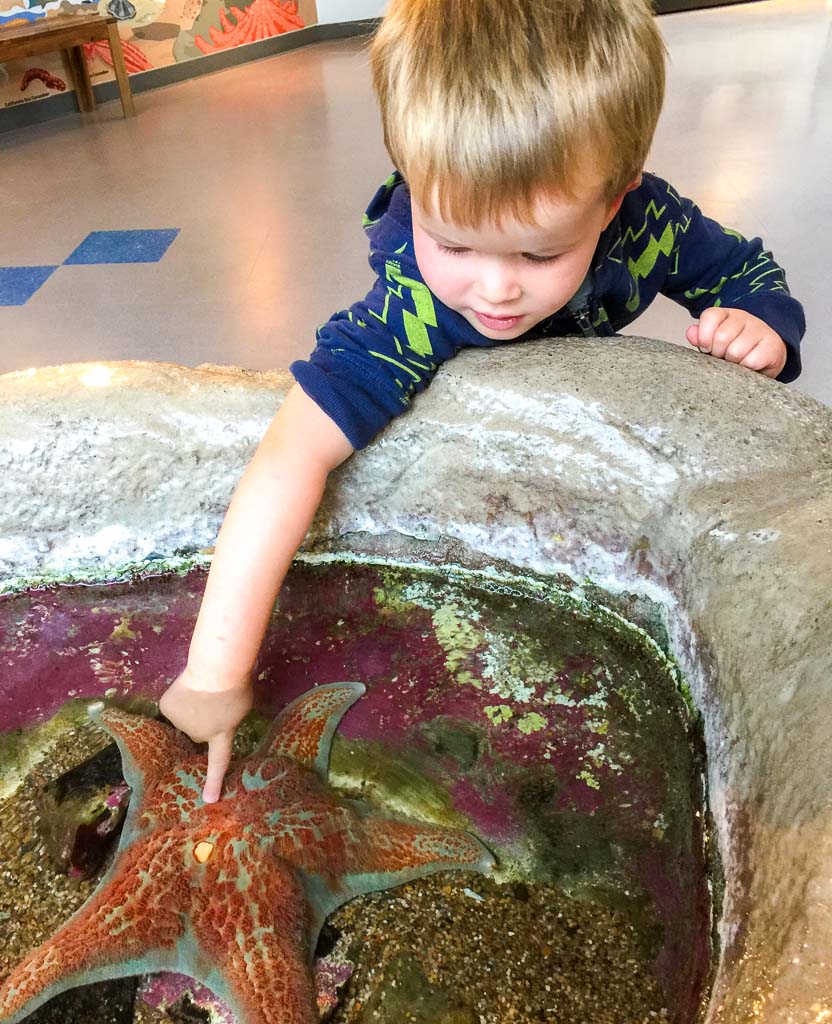 We only stayed here a week, but I wish we had maxed out our 21 days as part of our membership (this is another Thousand Trails campground). This is another campground that is all about the location. The indoor pool and sauna didnt hurt either. Its a great campground to spend some time on the beach, have fun in this quaint beach town, head down to Cannon Beach for the day, road trip it to the Tillamook factory for all you can eat cheese, or go on a self-guided Goonies tour in Astoria. The Oregon coast is magic and by far my new favorite spot in the whole country. The beauty and wonder found there left me speechless.
Related Posts
Goonies Film Locations You Can See Today
25 Things to do on the Oregon Coast
Pin This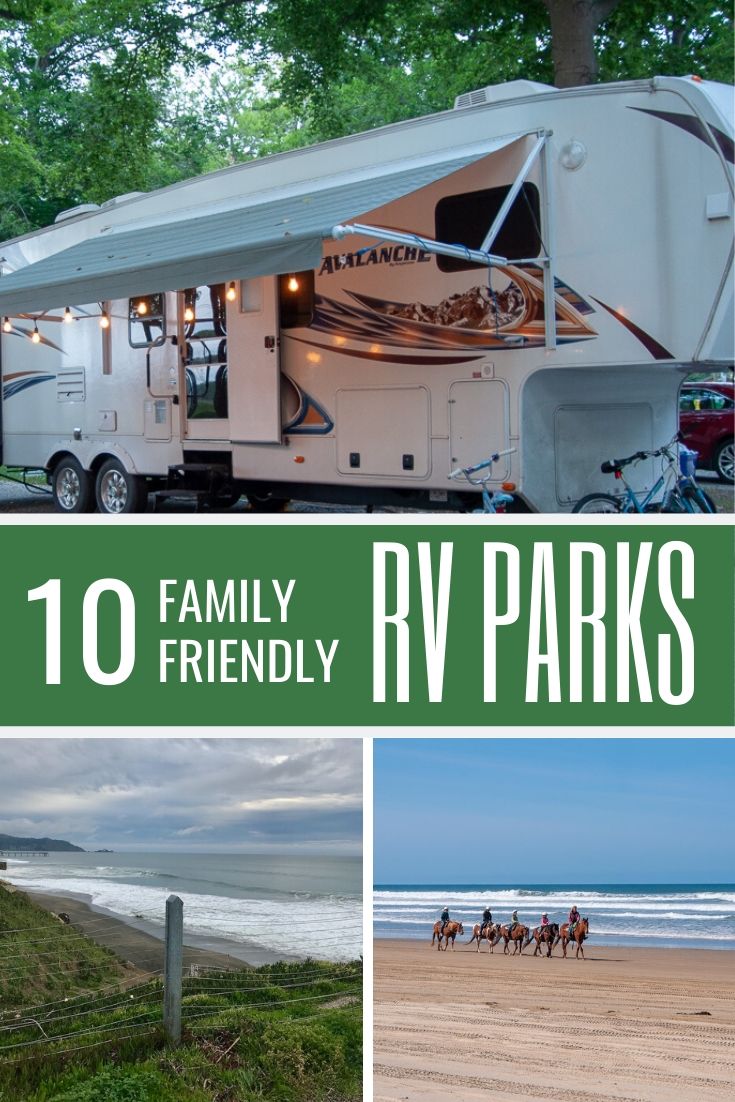 The post Our Ten Favorite Family Friendly RV Parks appeared first on Dotting the Map.
!doctype>